Semi private group training
Semi-Private Training is the perfect program for you to meet your fat loss goals and meet some amazing people in the process. This is not a Bootcamp, your workout is based on you. Working with others chasing the same goals is much more fun than working on your own, with the bonus of access to your trainer to up to four times a week.
ARRANGE A CALL
What do you get from Semi-Private Group Training?
Up to 4 small group sessions per week

Nutritional advice & support

Daily accountability

Intense training sessions with like-minded people

Access to the John McCallum Health and Fitness Hub

An Online booking app (book sessions that suit you)

Free seminars

Plus much more!
SIGN ME UP!
benefits of semi-private group training
Community Aspect
I have seen the importance of the community aspect in such a short space of time. You have peers who are facing the same obstacles as you, this feeling of knowing you aren't going through it alone can be motivation in itself.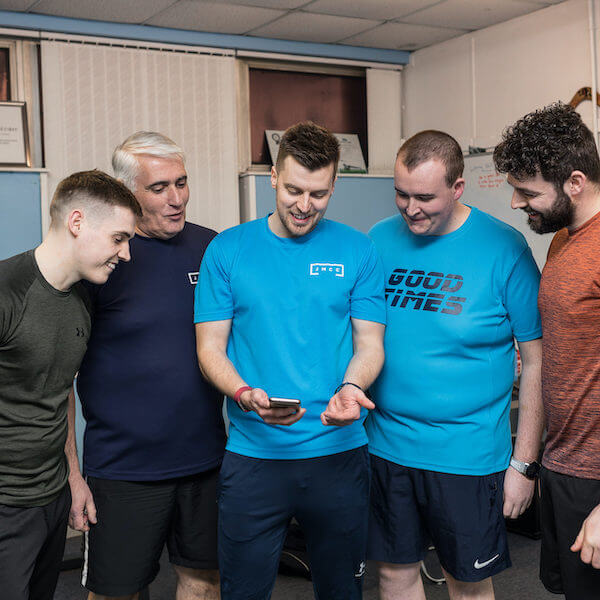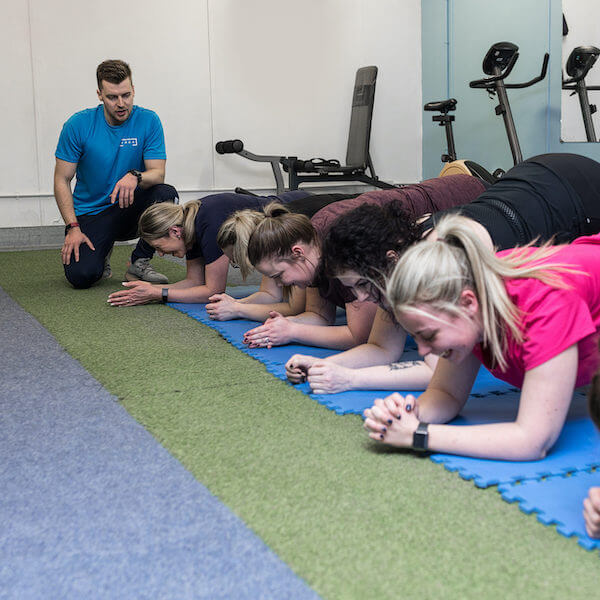 Motivation
You have peer pressure from the people around you which brings about a new level of motivation. I've seen people raise their level in the gym because they are training with someone who is where they want to be. If you see someone performing an exercise, you are more likely to be willing to try it as well. Imagine training with a guy who's lost over 8 stone?
More Time With Your Trainer
I used to see clients once or twice per week and I was getting great results. I now see some up to 3 or 4 times a week, they are never 3-4 days away from seeing me. This brings about better results and more accountability. I've had some huge results from clients on their first week of weigh-ins. Plus I contact clients regularly to ensure they have no issues which would stop them from winning!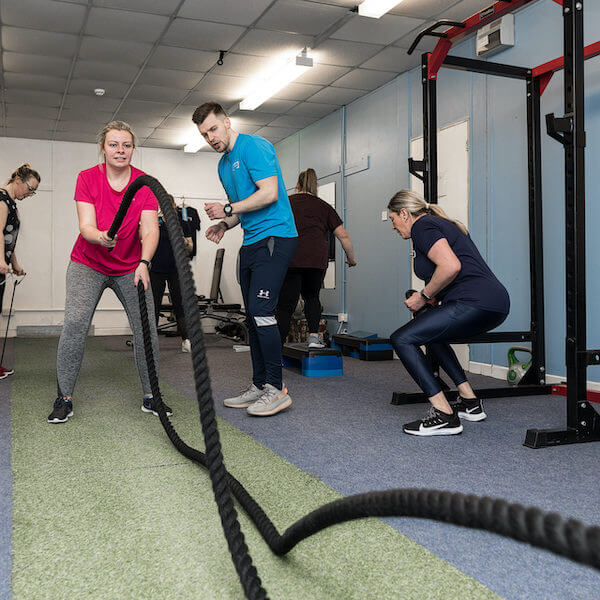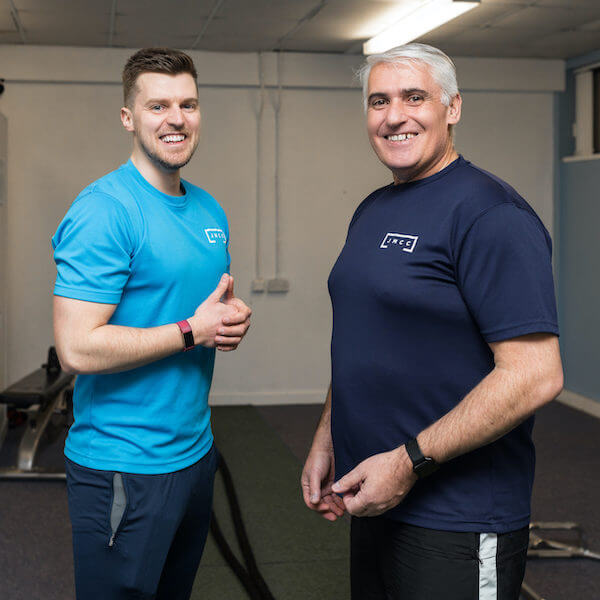 You Will See Results
There's nothing worse than paying a membership for a gym yet when you go, you don't know what you are doing and you aren't getting results. Every time you walk into the private studio, the session will be planned out for you, regular checks will be in place to ensure you are on track to hit your goal!
Affordable
Four 1 to 1 sessions may cost over £200 per month and that's all you get. Meanwhile, Semi-Private is more affordable plus rather than 4 sessions per month you could have up to 16 per month, as well as check-ins, seminars, private events and a driven community!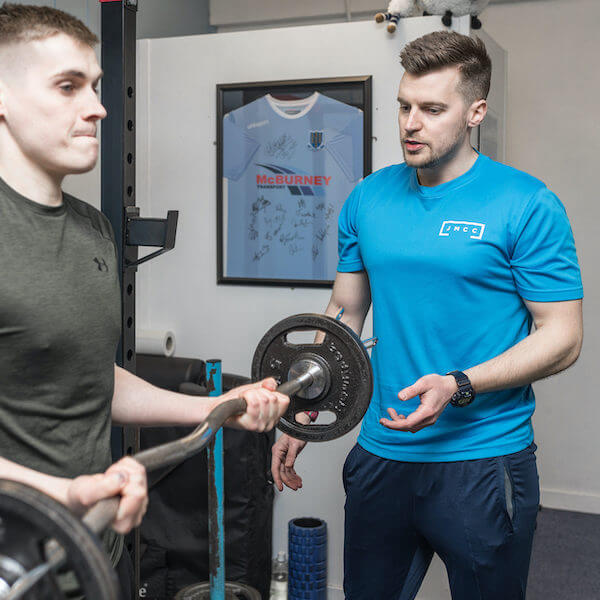 Yes, I Want To Start My Fat Loss Journey Now!
Instagram
This error message is only visible to WordPress admins